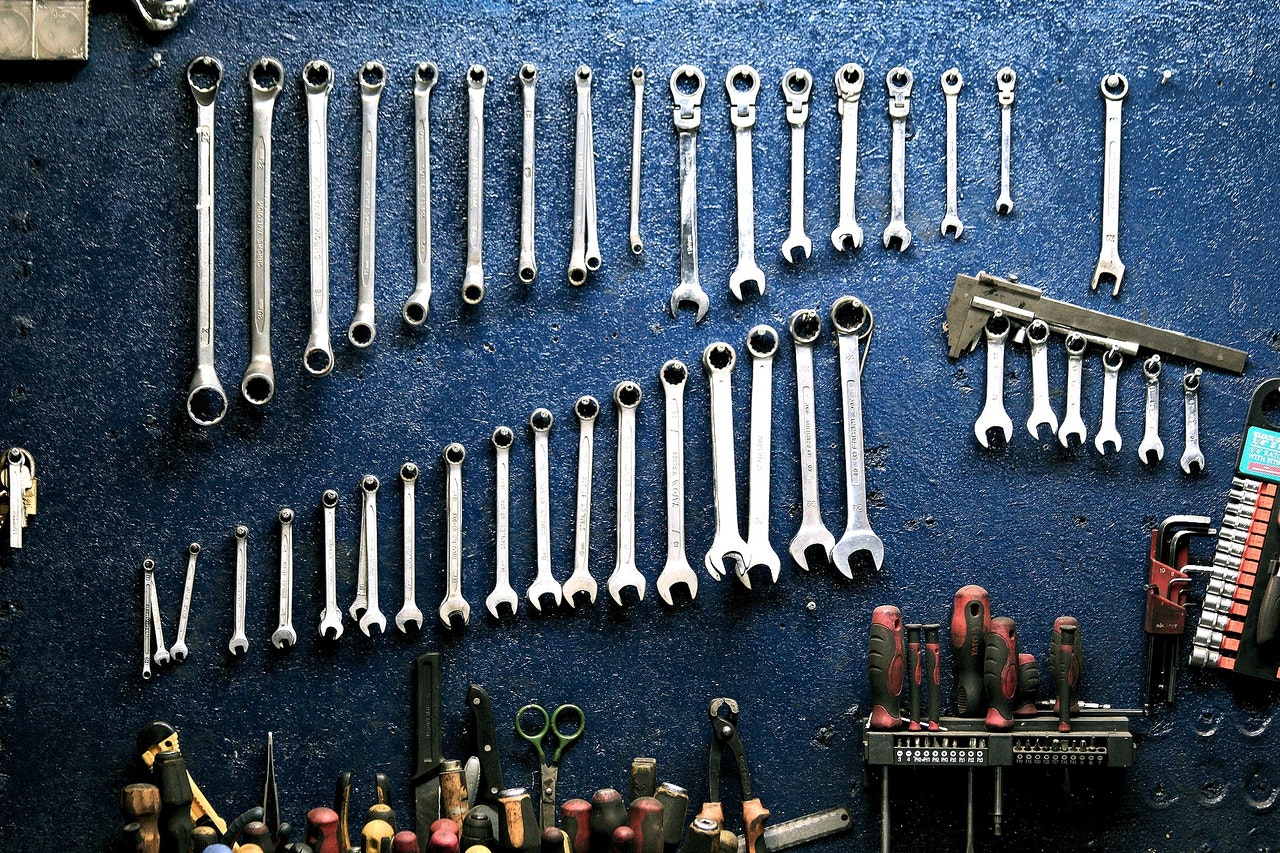 I have just released a new online training course over at the CIAOPS Academy:
Microsoft Cloud Workshop for IT Professionals and Resellers
​This course is especially for those looking to understand and sell Microsoft Cloud Services like Microsoft 365 and Azure, especially in the Small Business (SMB) space. The course takes you through overviews of services plus deep dives into things like security. It also shows you how to craft unique go to market offerings that you can build easily.
All the information you need is here including:
Over 18 hours of video instructions
Downloadable content, including slides, white papers, etc
Links to additional training material
If you are looking at coming to grips with everything that the Microsoft Cloud can provider your customers and users, then this is course for you!​
As a special offer to kick things along I'm offering a 50% discount for a limited time. Use the promo code:
LAUNCH0520
at check out
or the direct link:
https://www.ciaopsacademy.com/p/mscloudworkshop/?product_id=1942989&coupon_code=LAUNCH0520
I'll continue to add content to this course, so there is never a better time to take advantage of the launch of this course! You may also want to consider the full course catalogue at the CIAOPS Academy which will include this new course as well.