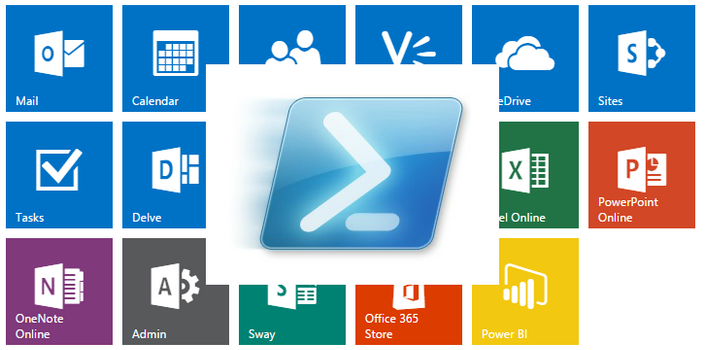 I am pleased to announce that I have updated my online PowerShell course for Microsoft 365. A lot has changed in recent times so I've been through the content and updated it as well as add lots more lessons and resources. The only thing that hasn't changed is the price. That remains at US$39!
You can view the course content and sign up here:
https://www.ciaopsacademy.com/p/powershell-for-microsoft-365
Of course, if you are eligible CIAOPS Patron, you'll also get immediate access to the course for free as part of your benefits.
The idea with the course is not to give you a deep dive into all the workings of PowerShell. It is designed to get you up and running using PowerShell with Microsoft 365 as quickly as possible. No pre-existing knowledge is assumed. I'm aiming to bring out more advanced courses, but this course is the foundation on which courses will be built.
As I have said many times here, PowerShell is a KEY skill for any IT Pro going forward in the Microsoft Cloud space. It allows you to do things faster and more consistently, just to name two benefits. If you haven't taken the step to learning PowerShell then invest in yourself and you future and do so!