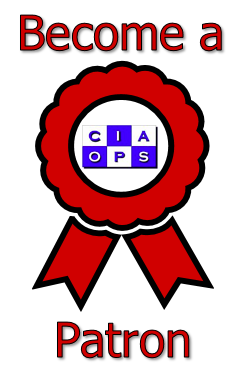 I am letting people know that I will be raising the entry prices for my CIAOPS Patron program from the 1st of January 2019. However, every one who is already in the program before that date will be grand fathered in at their existing rate.
Thus, if you have been thinking of jumping on board to take advantage of all the great resources that are available as apart of the program such as detailed Office 365 and Azure notebooks, a private community forum, access to online training and more, well now is the time to act. You can read more about these resources here:
If you join the program before the 1st of January 2019 you'll not only receive all the existing benefits but all the new ones I plan to start rolling out in the new year.
If you work with the Microsoft Cloud, particularly Office 365 and Azure, then you are going to get loads of benefits from this program. It is really the best way to stay up to date with the Microsoft Cloud, all in a single location.
I hope to see you inside the program soon. Don't hesitate, join the other successful Microsoft Cloud professionals who are already part of this program.