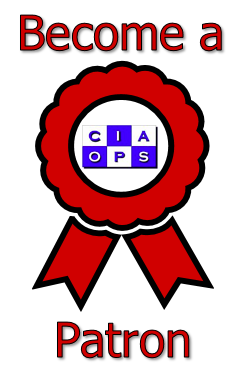 I am happy to announce that now Microsoft Teams is available to external users, so too is access to CIAOPS Patrons external Team from my own Office 365 tenant.
This means that all levels of CIAOPS Patrons now get access to an external Microsoft Teams resource that includes chat, SharePoint Team Site, Planner and more.
Not only will give you an better idea of what Microsoft Teams is all about, including how external access works, you'll also get access to the variety of content that I'm adding into this Team.
The new external Microsoft Teams benefits is on top of all existing resources including a private Facebook community, webinar recording, access and more.
Visit www.ciaopspatron.com for more details of the program and watch out for further additions to the program.