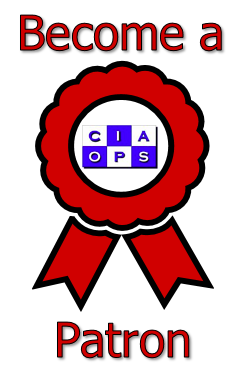 As mentioned in a previous update, I will raising the entry price for my CIAOPS Patron program from the 1st of January 2019. However, if you join before then you will be automatically grandfathered in at the existing rate.
You can find out more information and sign up here:
As an extra incentive to join before December 1 2018, I will be offering a free Yubikey to anyone who signs up prior to that date. Yubikeys can be used for MFA with Azure AD amongst other security configurations.
So sign up today to become a CIAOPS Patron and take advantage of this free Yubikey offer until the 1st of December.